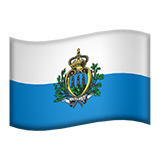 Shipping from USA to San Marino
Meest-America delivers parcels to San Marino by air to the address of the recipient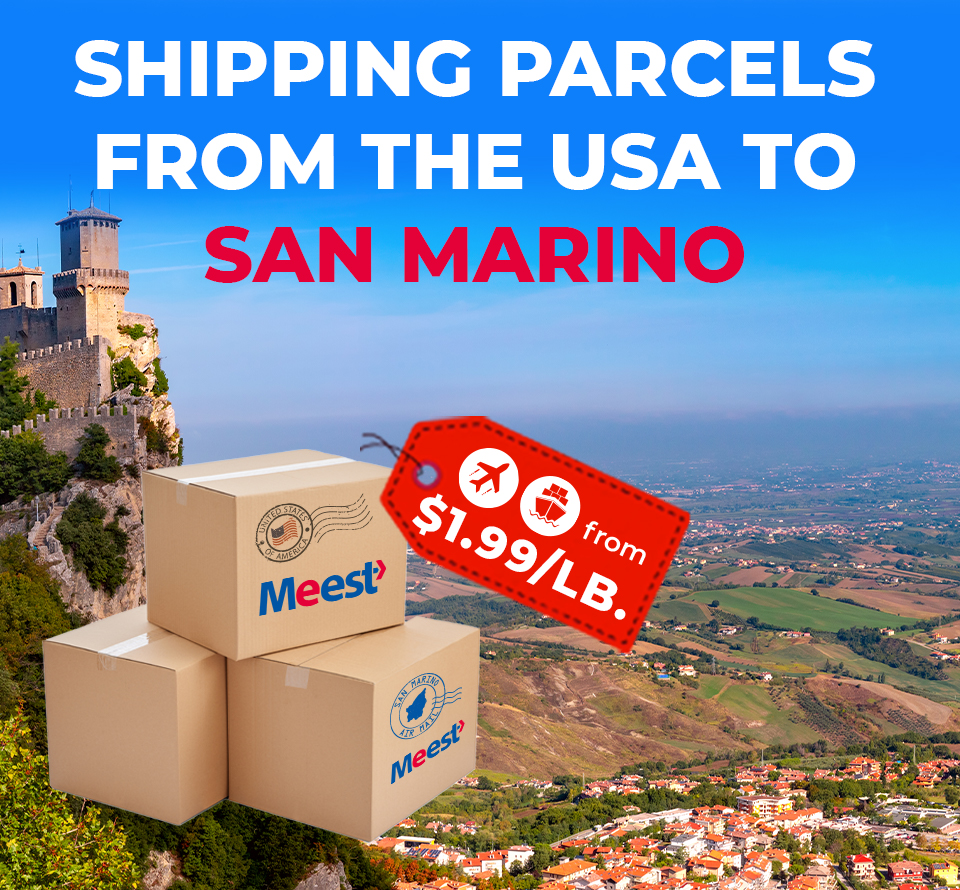 You can conveniently send your parcels from USA to San Marino using Meest in these ways:
Visit one of the many Meest locations in person
Register your parcels online on the Meest portal then drop them off to Meest at any UPS/Fedex office.
Register your parcels online on Meest portal and order convenient home courier pickup by our partner UPS for only $8 on top.
Send your parcels and gifts for family or friends from USA to San Marino
Don't forget to register at us.meest.com/portal when shipping with Meest!
Here, you can register your package,
pay online, and receive your personal waybill via email.
Print the waybill, attach it to your package, and drop it off at the nearest UPS, FedEx, or Meest representative.
The parcels will be delivered up to 2 weeks.
Meest has been a reliable shipping partner since 1989 and is proud to serve the community.
IMPORTANT INFORMATION
Country-specific rules and regulations by origin and destination countries
Welcome to Meest website!
We noticed that your region has changed.
Would you like to be transferred to the local country page?
Please consent to the processing of your personal data