Meest-Fulfillment partners with Ecommerce Businesses as an operational extension, enabling our clients to spend less time processing orders and more time growing their business and engaging with their audience.
WHAT IS MEEST FULFILLMENT?
Meest Fulfillment (3pl fulfillment) is a suite of services that includes the storage, inventory, processing of online store orders at Meest's warehouse in the USA, shipping to the end-user, and processing returns.
THE VARIETY OF E-FULFILLMENT SERVICES INCLUDES: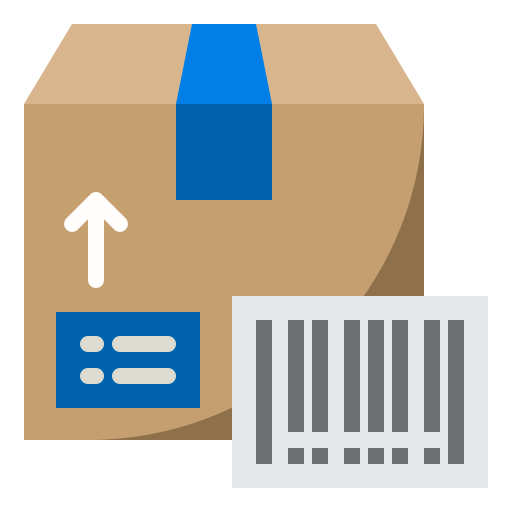 Marking each unit of goods
Secure storage and video surveillance
Completion
of orders
Packaging
of goods
Delivery of orders to customers within 2 to 5 days
Processing of returns
(with photo service)
Full accounting
of goods
OUR ADVANTAGES:
30-day trial period
Free storage of goods during the first month
Free option for integration with marketplaces
Order processing in our warehouse within one day
Dedicated Account Manager
Support services in your native language
Negotiated Carrier shipping rates with UPS, FedEx, and USPS
Low requirements for min. number of goods or their weight
No hidden fees
Competitive pricing
Cancel service without additional commission fees
We will receive your goods from any country in the world
We adjust our services to meet your needs
HOW TO CONNECT THE SERVICE?
1 Fill in the form on the website and we will review your submission then follow-up
2 Once approved, you will be presented with a fulfillment agreement and proposal
3 After the agreement is signed, you will be provided with your account login credentials
4 Login and declare your products in your customer dashboard where you will have access to all your records, orders, and real-time inventory levels
5 Send your first inventory shipment to Meest-America's warehouse (Meest offers international options if your goods are coming from overseas)
6 If your product is not already on an online shopping platform, setup your online store and Meest will work to coordinate integration
7 When your orders are received Meest Fulfillment will begin to pick, pack, and ship the orders to your customers.
Meest Fulfillment Services​
Information Request Form​
Thank you for your interest in information regarding Meest Fulfillment. Your information has been received and a Fulfillment specialist will be reaching out to you shortly via the information provided.
Welcome to Meest website!
We noticed that your region has changed.
Would you like to be transferred to the local country page?
Please consent to the processing of your personal data